Makeup & Hairstylist in Mississauga
Stella La Beauté – Beauty Studio
Stella is here to help you customize your look and appearance for each and every event you'd like, from complete makeup applications to hairstyles as unique as you are. Bringing calm and a trusted hair and makeup service that guarantees you'll feel beautiful and distinctive for your next occasion. Stella will create your ideal appearance using new trends, and classic, or vintage looks. Stella is available for booking in Mississauga, Brampton, and the surrounding area!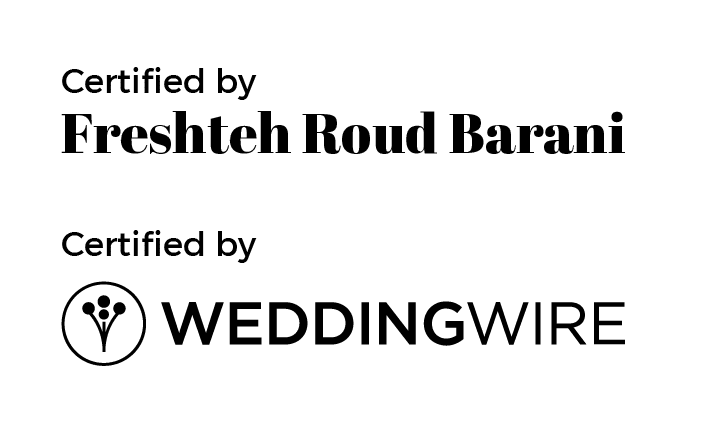 See what people are saying about working with #StellaLaBeaute
"Stella was absolutely amazing with all of us. Stella was on time, ensured she had all supplies, professional, flexible and solution focused. I cannot express enough on how amazing Stella is her creativity with hair, top of the line quality of make up. My self the bride never felt so beautiful in my life, I truly felt like a queen which is what a bride always wants. My brides mades and mother of the bride loved their hair and the dedication she took at doing everyone's hair. I highly recommend Stella for your wedding or even needing make up and hair done for a special event. I will from this point on use Stella for my hair and make up for any upcoming party events. Thank you Stella for making me feel like a queen on my wedding day and making all of the wedding party look equally amazing."
– Tammy, Client
"Thank you so much for making me feel and look my best yesterday! Super appreciate how you were on time, how light your hand was while putting my make-up on, and how you made sure I was happy with my new look!"
– Ms. Grewal, Client
"Hi Stella. Thanks so much for the pics! And the make-up and hair was great and it lasted all night long. I really like how you made me look and I got tons of compliments."
– Sandra, Client
"Everyone loved my hair and makeup. Thanks again. Everyone looked beautiful. The flower girls were adorable. I will send more pics when I get them…"
– Carla, Client
"I got so many compliments. People kept saying that I'm glowing and my makeup is so beautiful. They all said you did an incredible job on my eyes."
– Szilvia, Client
"I came for a wedding in Toronto and contacted Stella a couple of weeks before. Her response time is amazing. She arrived right on time. She really encouraged sending inspo pics so she knows exactly what I want. She also encouraged me to look at her insta page. She made sure we were on the same page and had the same vision. While keeping in mind what I wanted she also shared her opinion, which I loved since she is the professional. She did an amazing job with my looks. She is a very nice person in general. Thanks Stella!"
– Komal, Client
"I hired Stella a week before my wedding, just going off Wedding Wire + website portfolio. She was very professional in all our dealings beforehand and easy to communicate with. I was a bit of a mess at this point of wedding planning, was half an hour late myself, but she was on time and ready to start on one of my bridesmaids without me. She did the hairstyle we asked for, and everyone looked beautiful."
– Tania, Client
"Hi Stella… Everything yesterday was wonderful. EVERYONE said I looked great. We all looked great. My mother in law was so so happy. Her hair didn't move. Her makeup stayed the whole night and she loved it. My cousin, Mom, Michie me all our hair and makeup stayed perfect. So thank you thank you thank you 🥰🥰🥰I'm so blessed to have your talented services yesterday. It was the perfect start to a day – My special day ! I can't wait to get pictures back and show you"
– Stephanie, Client
Stella has a Freshteh Roud Barani certification and a Marca College and Glow Academy diploma. She first worked as a makeup artist for YSL and Giorgio Armani. Along the way, she has done makeup for numerous occasions, such as Miss Universe Canada, Toronto Fashion Week, Efe Magazine, and L'Oreal. Book Stella now!
18+
Years of Makeup Experience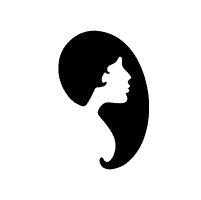 When you book the bridal package with Stella, she knows you're looking for something special – and she will deliver just that.
I'm here to help you customize your look and appearance for each and every event you'd like, from full makeup applications to hairstyles as unique as you are.
Whether you're in search of a trim and refresh of your current hair style, or are daring to try something new, Stella will help you select a look that turns heads and works with the texture of your hair.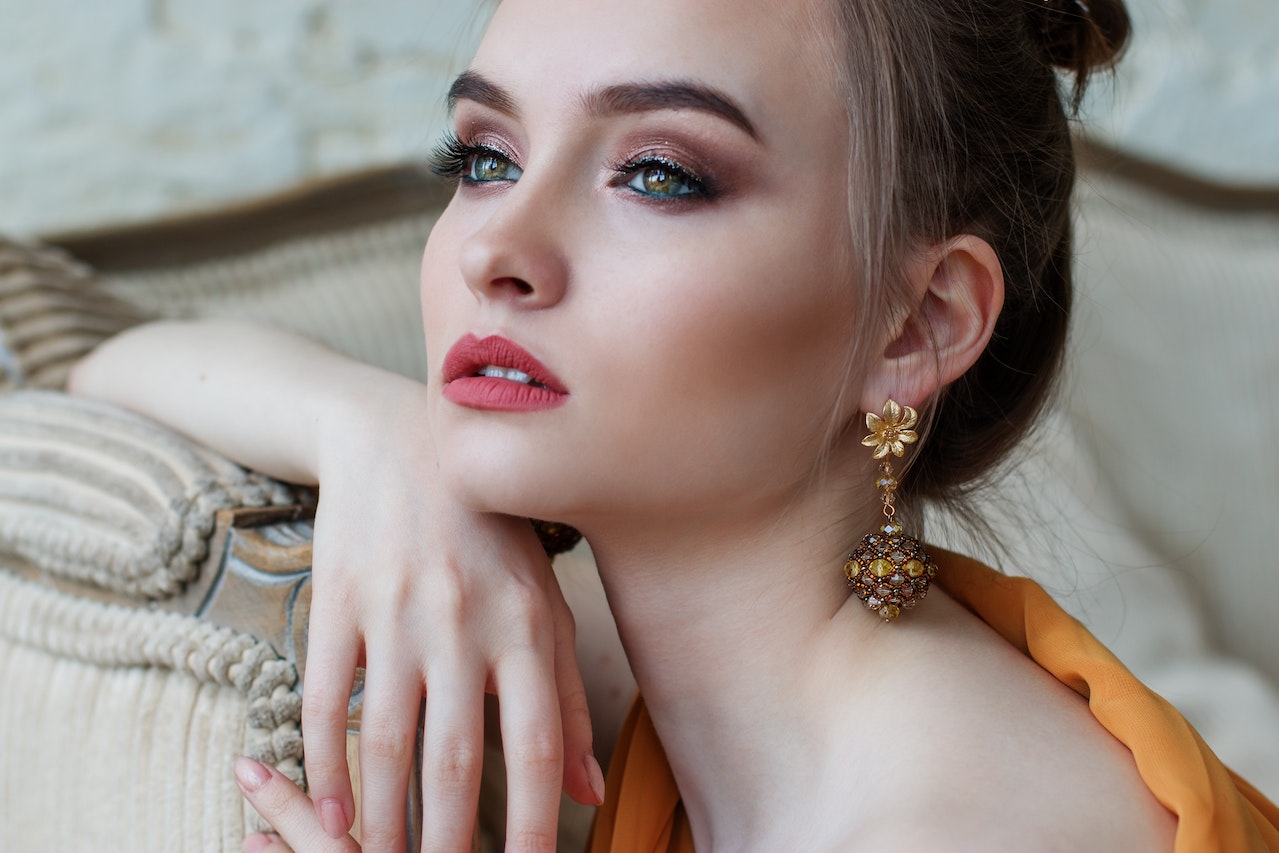 Respect
Stella is committed to treating each client with the respect and care they deserve. The goal is for you to feel as relaxed and comfortable as possible.
Integirty
Integrity is the foundation for everything we do. Stella is admired and respected for her commitment to honesty, trust, and transparency. We do the right thing — even when no one is watching.
Commitment
We focus on a few key priorities and industry trends to ensure we deliver our services with quality on time — every time.
Quality
Stella takes pride in providing high quality makeup and hair styling services that she stand behind, which ensures customer satisfaction and growth.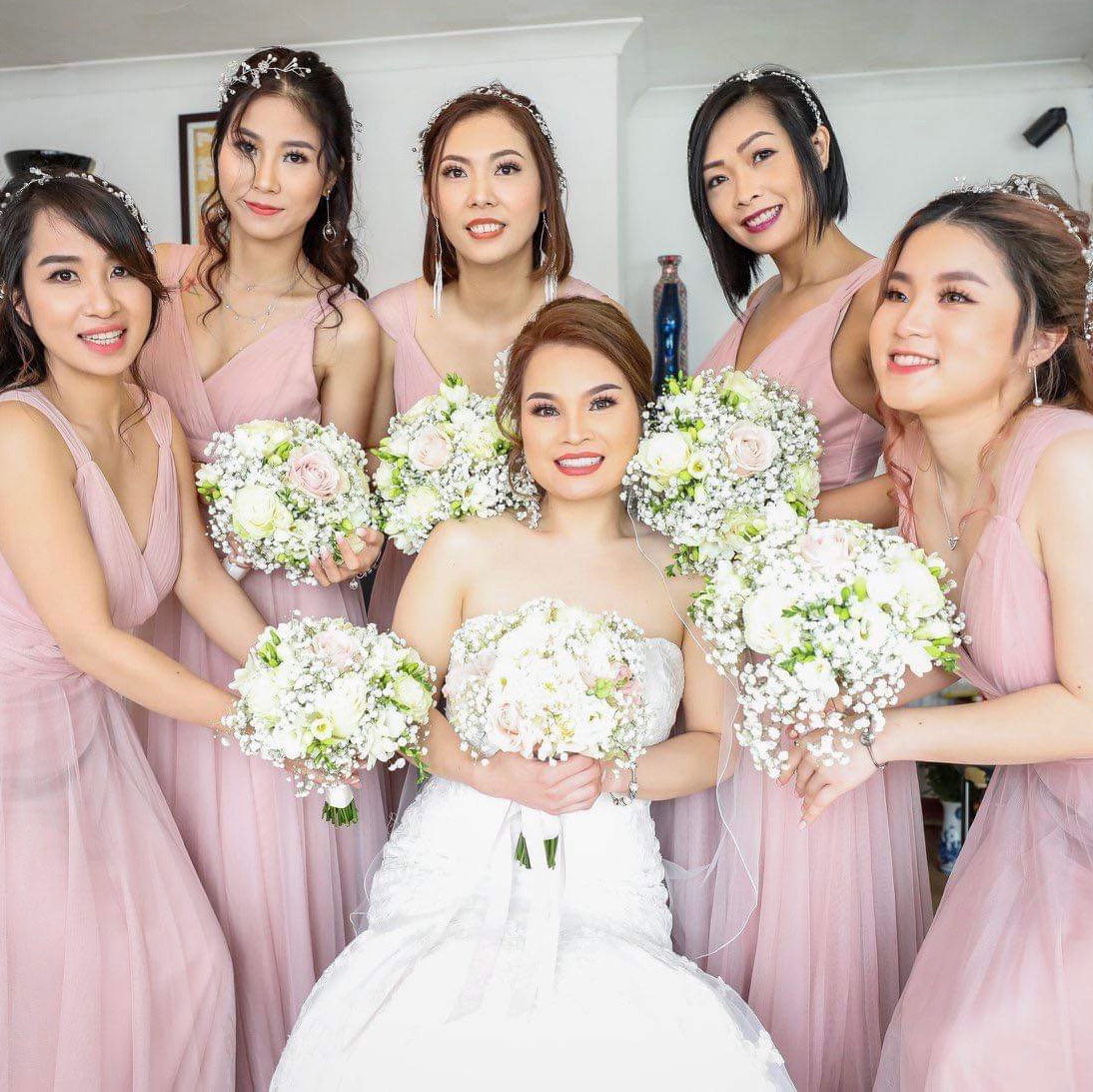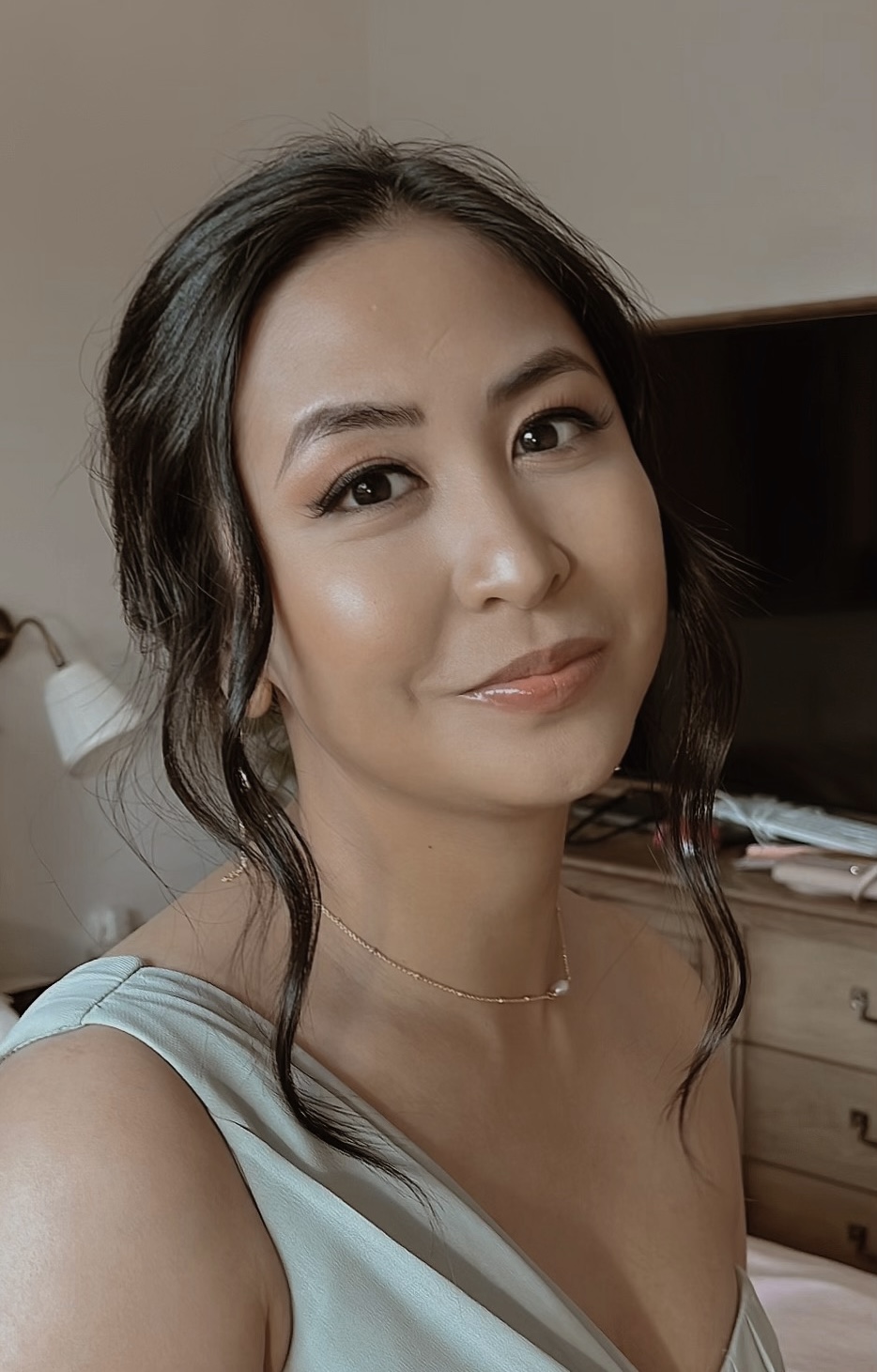 It's easy and simple to book with Stella
Complete Booking Form
Request a quote by filling out our contact form with all of your special event details.
Get A Quote
Receive a follow-up email within 12 hours with your custom quote and next steps.
Schedule
Schedule your makeup and hair trial to ensure you have the perfect look that makes you feel confident and beautiful.
Join Our Loyalty Program
We appreciate our return clients and we will always reward them with special treatments to make sure you have a seamless experience.
Every soul deserves to feel and look beautiful.
With professionalism and dedication, from first contact to the big event and beyond, Stella's promise is simple: she promises to use her talents and expertise to bring your beauty vision to life. No one size fits all beauty here, she will work with your unique features/skin/hair needs to ensure perfection as YOU see it, leaving you feeling confident, beautiful and uniquely you.
I'm Here For You Wherever, And Whenever You Need Me
On-Location / Mobile Beauty House Calls
Have Stella provide professional services in the comfort of your home, hotel, or wherever you are!
In-Studio Beauty Services
Visit my in-home professional beauty studio located in Mississauga, Ontario.
Ready to look and feel beautiful on your special day?
We understand that time is of the essence. Our clients are always amazed and relieved at the speed in which we respond to inquiries
Check us out on Instagram @stella.la.beaute